Notice
At RJS we are committed to keeping environment clean and safe. Please comply with the following measures to prevent the outbreak of the Coronavirus. Please wear facial masks inside the school and use hand sanitizer at door. We may open windows.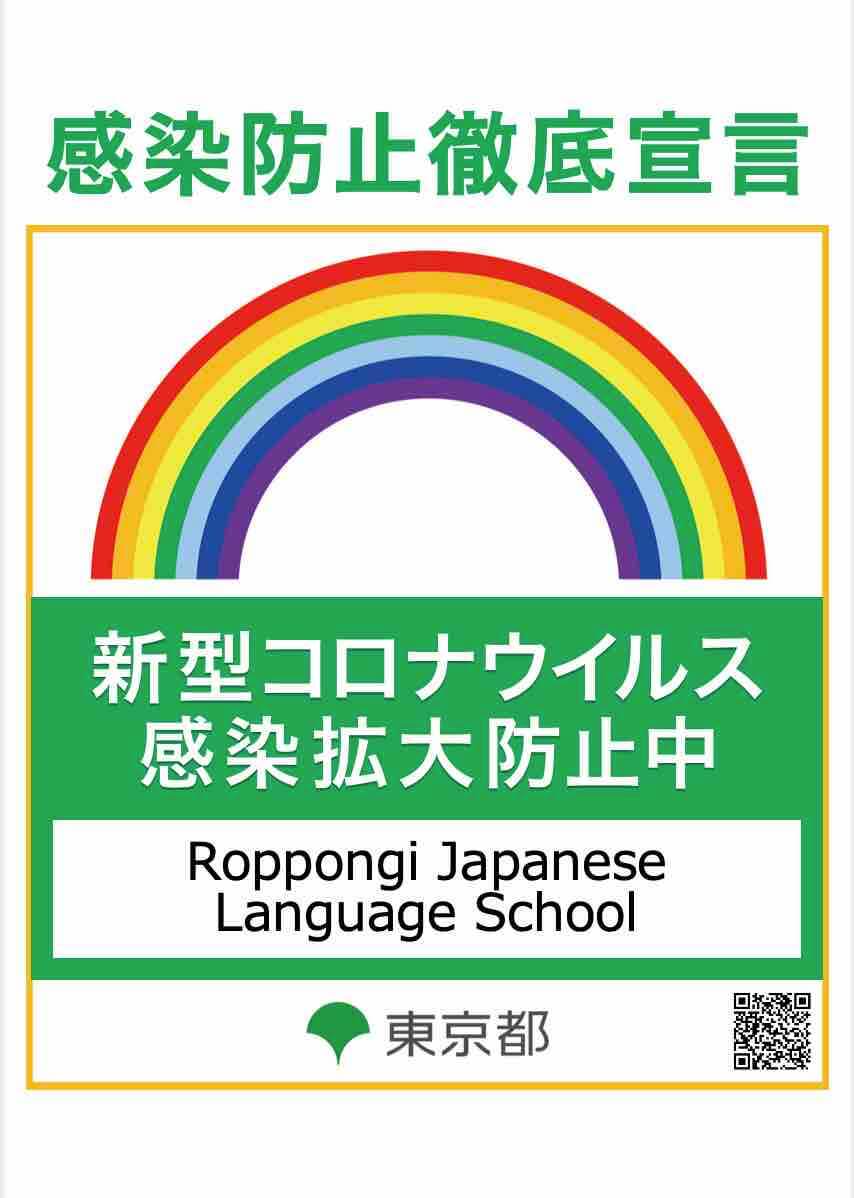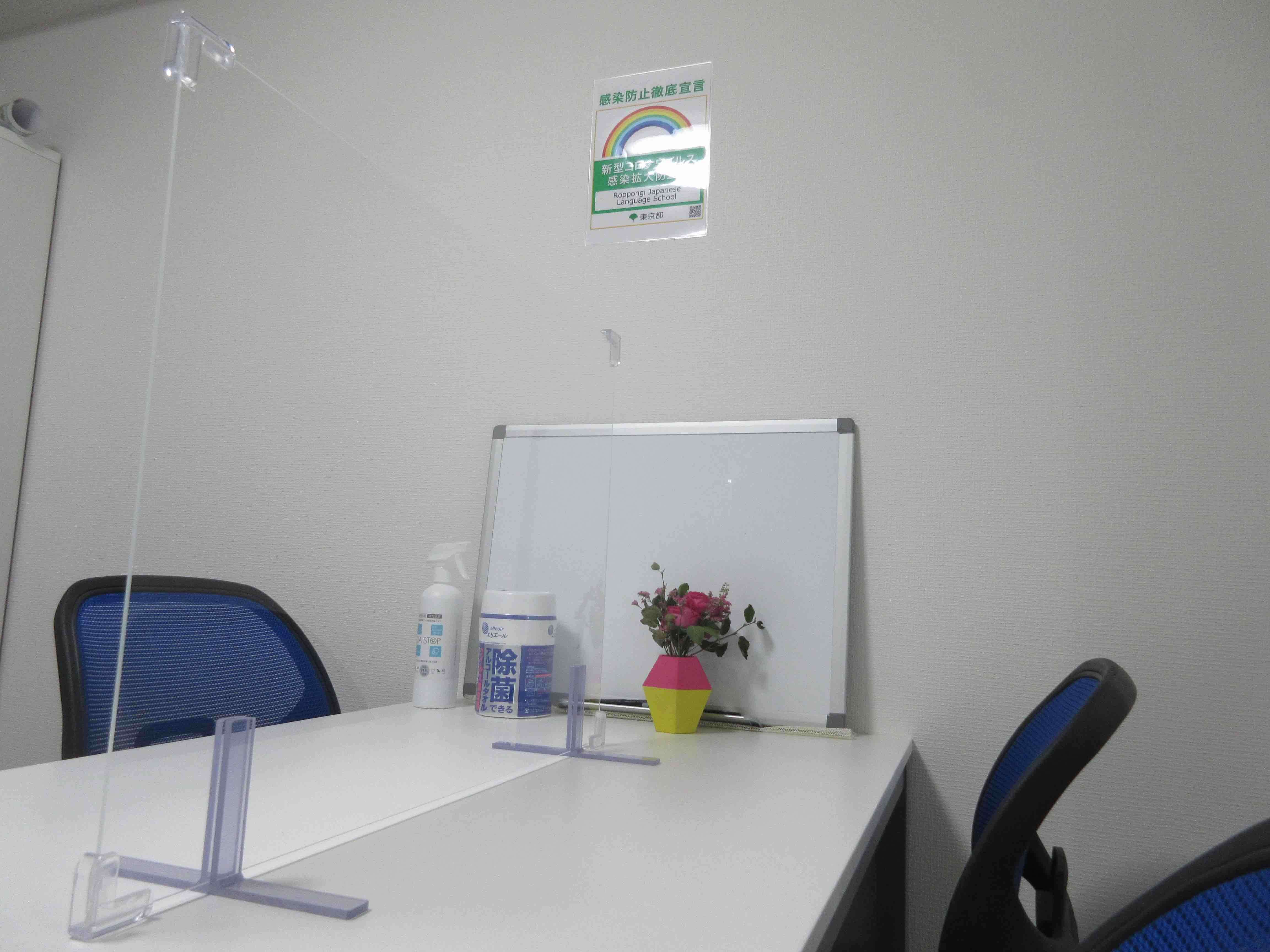 Teachers
All of teachers at RJS have abundant experience as a Japanese teacher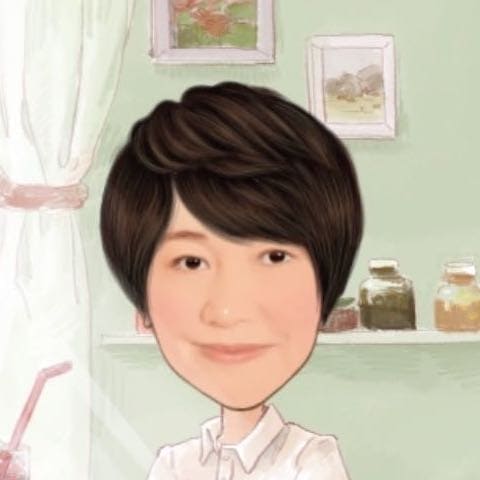 Yamada
Hobby:
Traveling,
walking, reading newspapers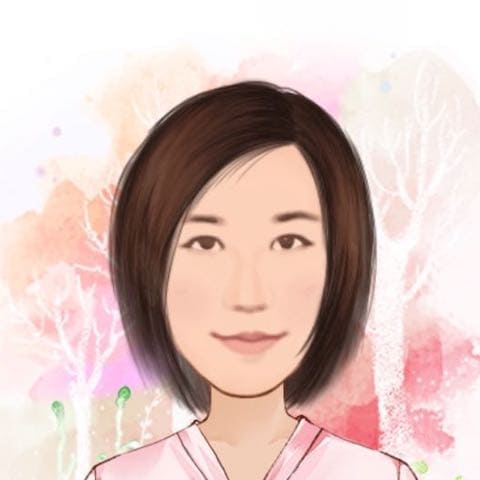 Kobayashi
Hobby:
Traveling, shopping, watching movies
Lessons
You can choose a lesson from Private(1 to 1) or Semi-Private(2 to 1) lessons. Online lessons are also available.